#{title}#{text}
#{title}#{text}
#{title}#{text}
#{title}#{text}
#{title}#{text}
How REDYPERTM Works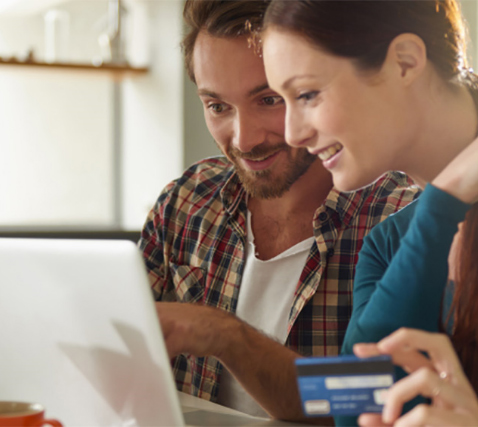 1
Sign Up & Order Online
If you are still expecting, we will put your account on hold and you will not be charged until you are ready to start service.
2
Diapers & wipes are delivered
You can set up a recurring order and never worry about running out of diapers.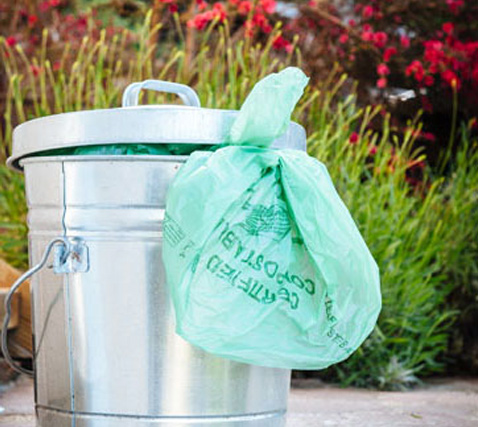 3
Dirty diapers are picked up weekly
REDYPER drivers will pick up your dirty diapers every week, whether you have a new delivery or not!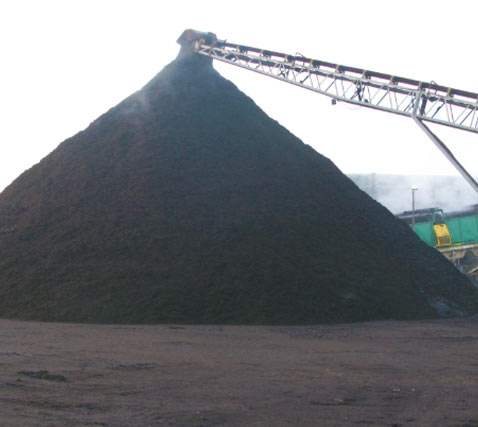 4
Diapers are composted in 14 weeks!
Finished compost is sold commercially as a blended topsoil and used for landscaping, sod growing, and roadside plantation projects.
Ready to get started?
EXPECTING A BABY?
Sign up and we will make a one-time delivery of compostable diapers and wipes so you are ready for when your baby comes home.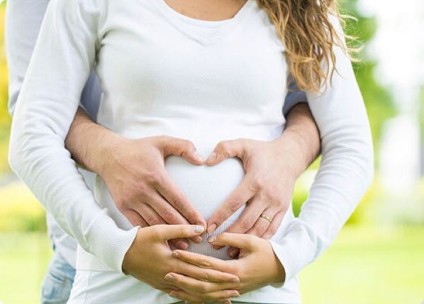 BABY IS ALREADY HOME?
Sign up and we will help you get started right away.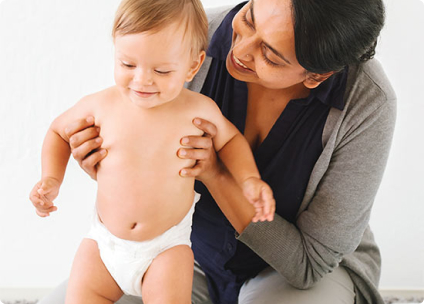 Why use REDYPERTM?
The Bay Area is a wonderful, thriving community, and our population continues to grow.
More people = more babies (hey, it's in our nature!)
An average baby will generate 10 pounds of dirty diapers every week.
They have to go somewhere. 380 Million diapers are sent to local landfills every year.
REDYPER's mission is to divert dirty diapers from rapidly filling Bay Area lanfills.
With REDYPER, you receive new diapering products every week, eliminating those late-night trips to the drug store.
At the same time, our drivers pick up your baby's soiled diapers and transport them to our compost facility for processing.
Every week, our customers help divert over 9 tons of dirty diapers from landfill, which are composted and convert into nutrient rich topsoil.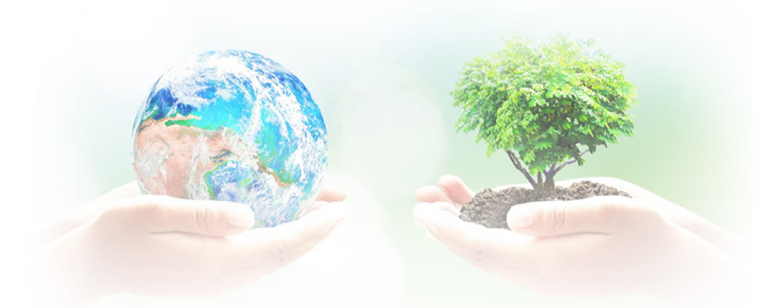 WE'RE MAKING A DIFFERENCE
As of this week 13,308,582 pounds of dirty diapers have been diverted from landfill.
What your neighbors
are saying.

"I wish I could give Earth Baby 6 stars - the service, the benefit of compostables, and the diapers are all that awesome. I've been using EB since my oldest was born 5 years ago & have never been disappointed."

"I absolutely love this company and their service. The concept is so doable for modern day families that don't want to pollute the planet with more diapers, but can't realistically keep up with the demand of cloth."

"It is rare that one gets to say this, but EarthBaby exceeds my expectations at just about every touchpoint. From customer service (outstanding), to delivery (100% reliable), to products (BEST diapers), EarthBaby has been fantastic."

"We've been using the service for 8 months now. The diapers perform so well for being completely natural and compost-able, I was pleasantly surprised. Kirsten with customer service has always been so kind and understanding about exchanges and late orders."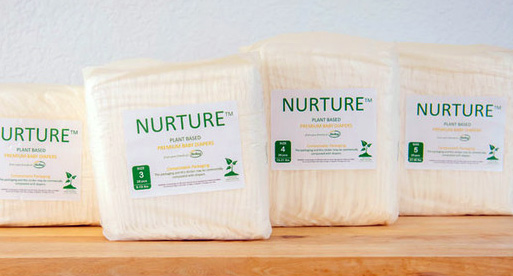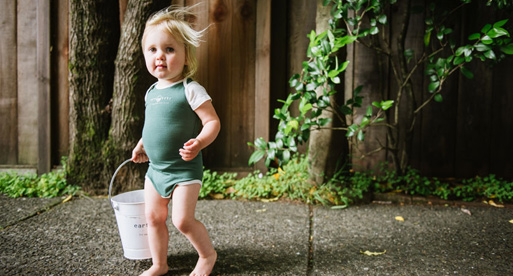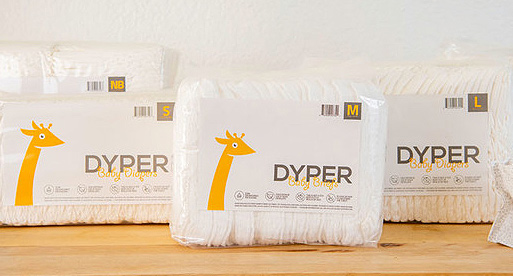 Our Partners
Our devotion to a cleaner planet is paying off huge! See our partners here >